Hot Pepper Jams and the Holidays
There are a good many people who see hot pepper jams and jellies as novelties. They are often given as gifts to someone special who appreciates unique things but can be easily forgotten as the unopened jar migrates slowly to the back of the pantry shelf.
This happens because, quite frankly, most people have no idea how to use these delectable condiments. Those who are in the know quickly point out the most popular use which is to cover a block of cream cheese with it and serve with crackers as a divine hors d'oeuvre.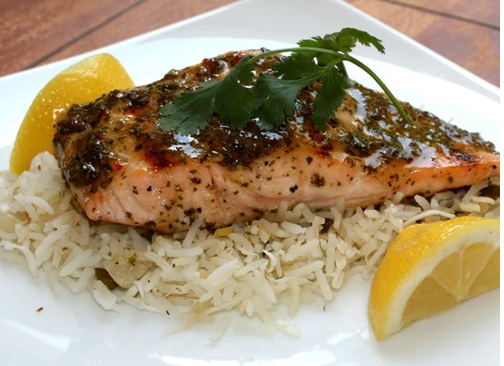 The jalapeño is handsomely hot, but mild enough not to mask the flavors of other foods. As such I have found the jams to be very useful in giving many grilled foods a real southwestern touch. A simple spoonful or so dropped on pork, chicken, or fish during the last few minutes of grilling, forms a delicious glaze of an exciting flavor. For an exceptionally good dish, check out my recipe for Jalapeño Glazed Salmon. Vegetables also do well when paired with a hot pepper. Try brushing jalapeño jam and cilantro on tomatoes before grilling for a salsa flavored side dish or follow this recipe for Hot Pepper Glazed Grilled corn.
Experimenting with our new Raspberry-Jalapeño ja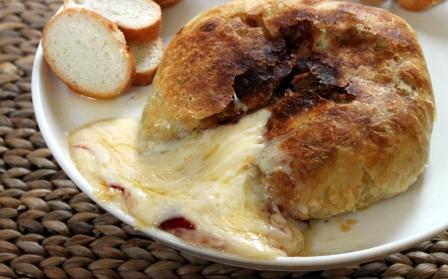 m yielded some exciting results. Tasting the jam alone, the jalapeno warms the raspberries which really accentuate subtle flavors I was never aware of. Well suited for poultry, I have used this jam in place of cranberry sauce on grilled turkey. If you are entertaining this Christmas or New Year's be sure to check out this recipe for a very sophisticated Baked Brie & Hot Raspberries.
For that foodie or serious BBQ'er in your life consider giving this Hot Pepper Jam Gift box from the KA-Ranch this Christmas season (oh yeah…FREE SHIPPING). Individual Texas-sized jars are available too!
Happy Grilling!
There are no products to list in this category.